See all the savings club news on our blog
Count on our help to clarify your doubts.
The Waiting Line Is The New Black
Everyone who goes to a car dealership knows that the waiting line is the new black. It could be your unique strategy to avoid long hours of standing in line. How to Buy a Car with the Waiting Line Like most people, you're always on the lookout for a deal. Sometimes deals come in the […]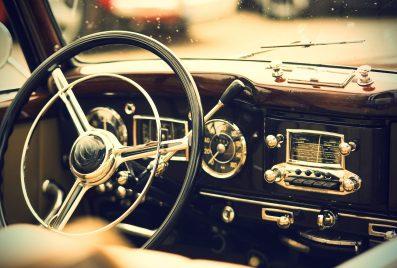 Buying Tips Cars Finances
30-06-22
Used Cars: 5 Things You Should Think About Before Buying
Buying used cars can be a great way to save money on your next vehicle purchase. However, you will want to take time and research before making that purchase to know exactly what you're getting for your money. This article will cover five ...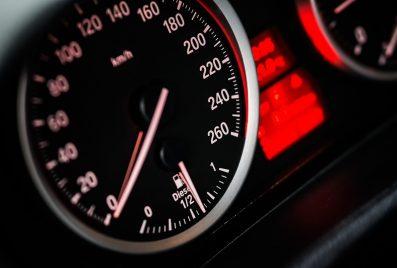 Buying Tips Cars Finances
30-06-22
Used Car Versus New: Which is better to buy?
There are many things to consider when buying a car, and the type of vehicle you buy is often one of the most critical decisions. The differences between a new and used car The main difference between new and used cars is the price. New cars can ...