See all the savings club news on our blog
Count on our help to clarify your doubts.
What is a Consortium?
What is a consortium? According to Investopedia, a consortium is "a group of entities (individuals, companies etc) that collaborate to achieve a common objective." They do this by pooling their resources together and agreeing to abide by specific terms. Otherwise, they remain totally independent of each other.  Consortiums whose goals are ...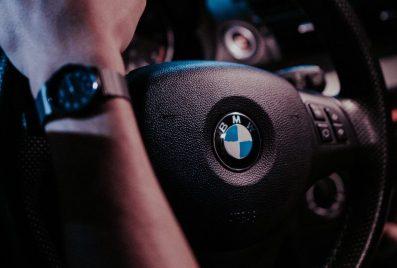 Cars
05-05-22
The Top 5 Super Luxury Cars of 2022
Super luxury cars are vehicles that have it all. In order to be considered a super luxury car, the vehicle must have high-end features that go far above and beyond the features of an average vehicle. Imagine powerful engines with superior ...