See all the savings club news on our blog
Count on our help to clarify your doubts.
Car Insurance: What Is And How Know If You Need It?
If you have a car and you want to be able to drive it anywhere, then you'll need to purchase car insurance. This article will explain what exactly it is and how you can go about determining whether or not you actually need it. What is car insurance? Most people know that car insurance is […]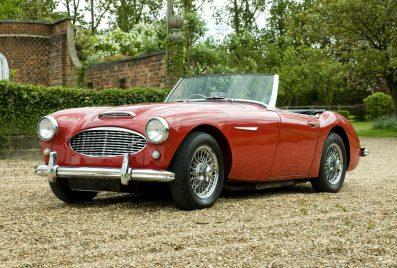 Cars
30-06-22
Top 7 Questions About The 'End Of The World' For Cars
Many people are starting to worry about their cars' future as more electric and driverless vehicles hit the market. They're wondering, 'will I be able to drive my vintage car in the future?'. Read this article to find out ...