How it Works
Still not sure how the savings clubs work?
Don't worry, this page will give you a deeper understanding of how everything comes together.
Join now
It's a smart idea to think about:
The car
Make sure you love your new car. Pick the perfect one before you do anything else.
How long you want to pay
savings.club works with you to create a financing term that puts your needs first. You can choose one between 24 and 84 months. We let you decide how long your contract duration is, so you can plan your purchase better.
Your budget
After you've chosen a car, figure out how much you're willing to spend on it. Make sure you can budget for more than the MSRP, so you can cover administration and vehicle registration fees. Our lowest club is valued at $5,000 and the highest at $135,000.
Discover financing deals
Once you have an idea of what you want, you should simulate some deals.
Our website has tools to let you see all your options before you sign a contract.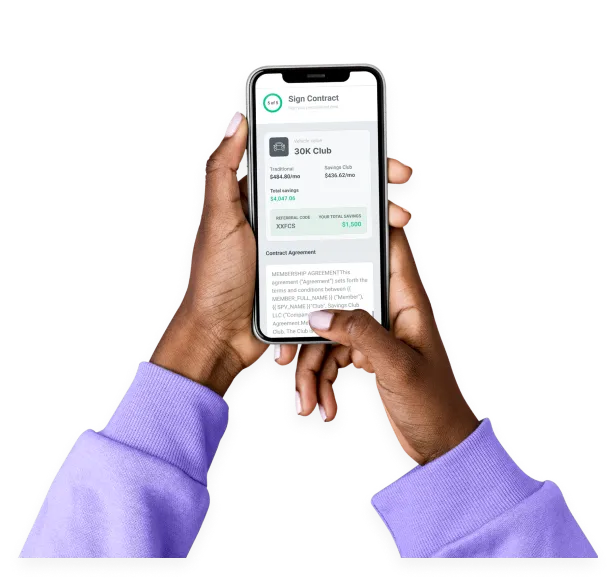 Our simulator can show you key information about your contract including:
How long your contract will last
(anywhere from 24 to 84 months)
Your monthly car payment
Administration costs
(9.9% maximum EAPR, never compounds)
How much you save compared to a bank loan
An approximate timeline for voucher redemption
Savings clubs?
What are they?
Let's say that each person in a group of 4 friends all want a new drone toy.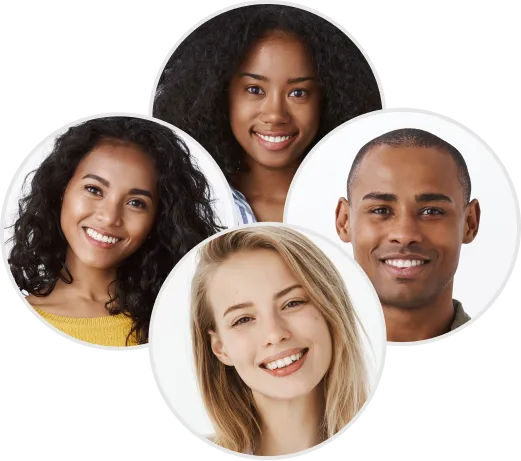 You all want to start planning to pay for the drone in full.
If each person puts $25 dollars into a shared savings account each month for the next 4 months, everyone will have $100 to own the drone without taking a loan.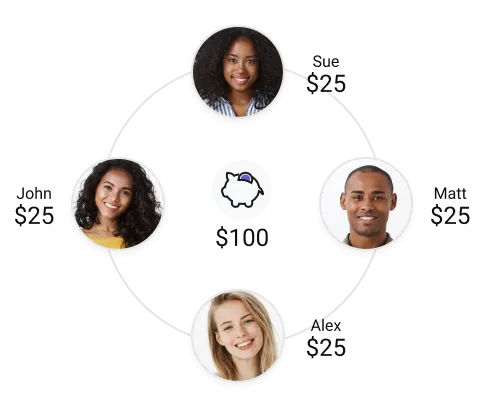 Each person:
Will need $100 to buy it
Wants to own it in 4 months
Doesn't want to borrow money to get it
So, once each friend pays $25 for the first month, $100 can be given to someone in the group.
In the second month, once again, everyone pays $25 so another person can receive $100 once all contributions have been made.
The next two months will be the same so that after 4 months, all 4 friends have $100 ready to buy the toy.
Round 1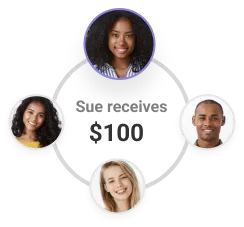 Round 2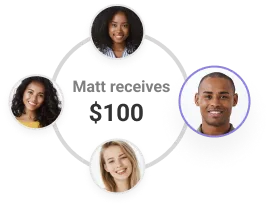 Round 3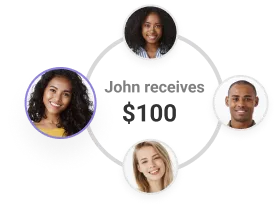 Round 4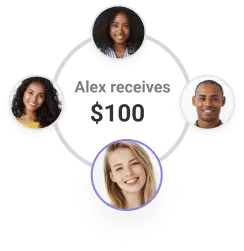 What will you be paying for?
savings.club charges you for the cost of your car.
Aside from your car payment, you'll only be asked to pay low flat administration fees — equivalent APR (EAPR) — throughout the term of your contract.
start saving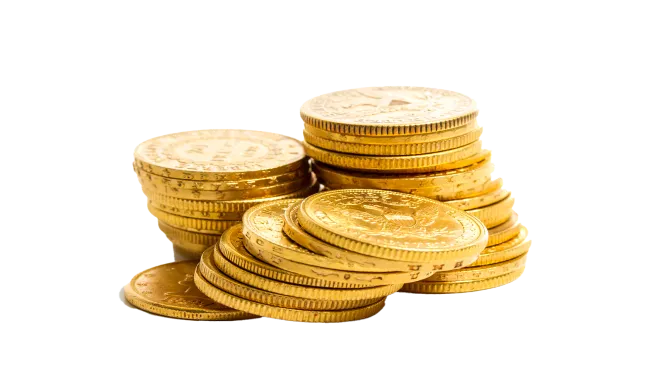 If the car you want costs $40,000.
You can expect to pay a small administration fee on top of that cost each month.
If you pay a 1.3% EAPR on $40,000, you will pay an extra $1,869.25 total on the payment, making your monthly total for an 84-month term $498.44. That's the lowest pricing on the market!
This is just an example, as club administration rates vary based on vehicle value and credit history.
browse rates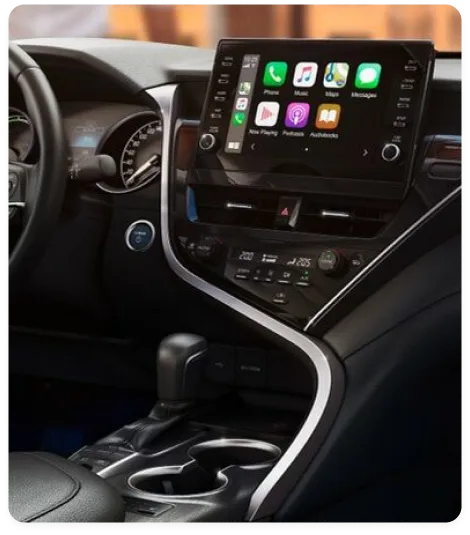 We never charge more than 9.9% EAPR
so our EAPR is the lowest on the market and we guarantee no one can offer you a better deal on your favorite car.

What is a common fund?
At savings.club, you save money with other members.
These savings are stored in a common fund.

What is EAPR?
savings.club only charges members an administration fee.
All payments from a club are stored in a common fund that's used to pay for cars
Because you borrow money from other members through the common fund, credit vouchers are based on member savings scores.
This also means you don't have to worry about the laundry list of fees banks charge you.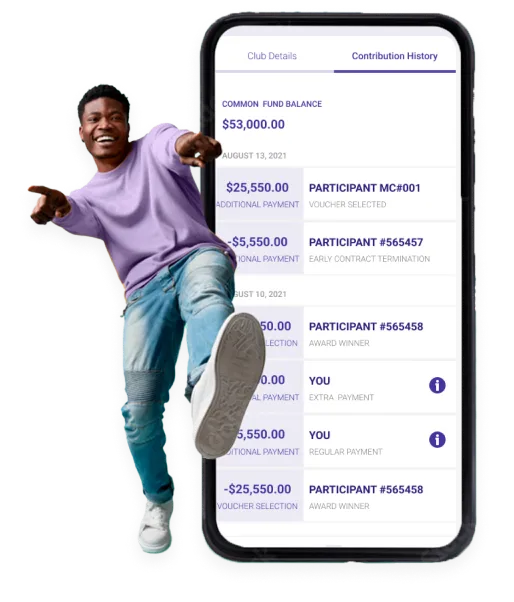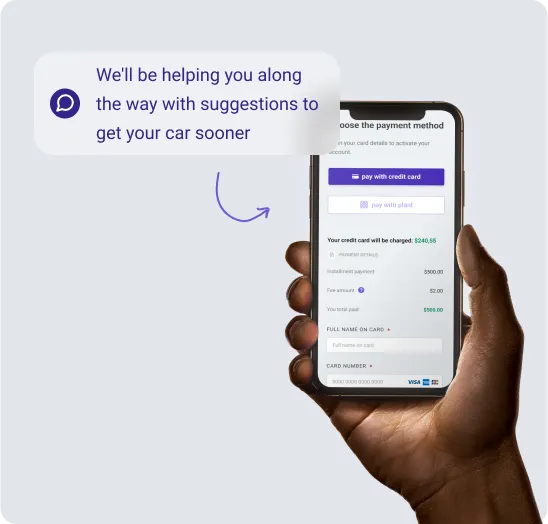 You're on your way!
Once you've been selected to join and have signed your contract, you're one step closer to getting your new car.
start now
You don't get a vehicle immediately, but you'll get one soon if you
keep your savings score high.
In our savings club, your score is based on your payment habits.
start now
Always be sure to regularly monitor your savings score
Each member of the club will take turns using a voucher to get a car.
Make sure you're paying on time to make your score higher.
Be careful, as a negative balance on your account will gradually lower your score, pushing you to the bottom of the voucher waitlist.
Our team periodically will check the common fund to see if there is enough money to award one and notify you if there is.
If you've fallen behind and wish to raise your score or if you just want to get ahead
you can make significant improvements by:

Inviting friends

Paying early

Paying extra

Submitting a credit check

Can you really buy a car with a credit voucher?
Of course! The voucher is used just like cash, and you can leave the payment and loose ends to us.

Early voucher awards aren't guaranteed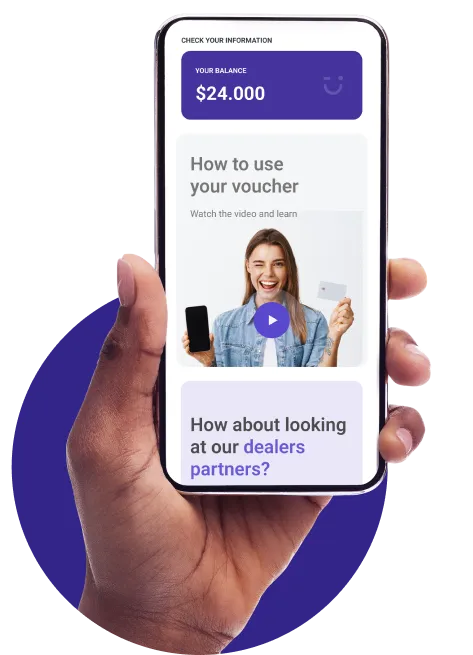 Remember
You can get your voucher anytime during the duration of your contract.
Credit voucher award dates vary and aren't guaranteed to be early, irregardless of how high your savings score is.
Pick up your car
Finally, after making enough headway to improve your savings score, you're eligible to receive a credit voucher.
start now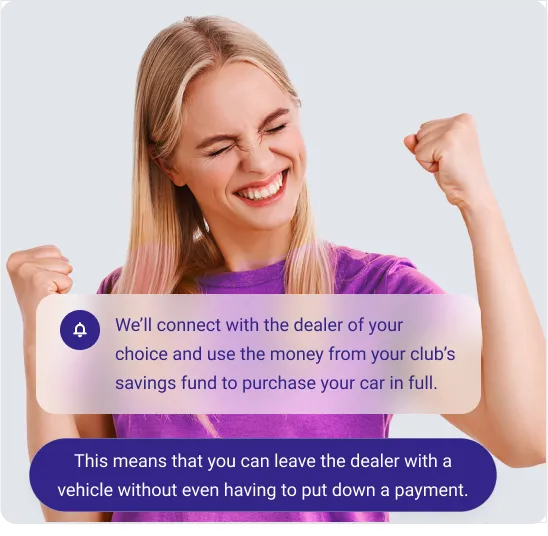 Continue making monthly payments
Remember, just because you got your car doesn't mean that your contract is up. Unless you've completed your contract, you still need to make monthly payments.
Check the group fund in the app!
Want to see how the money moves?
Since the common fund includes a little bit of everyone's money, our app allows each member to track how much money is in the fund, as well as recent withdrawals and voucher awards.
You'll always have access to information about your money.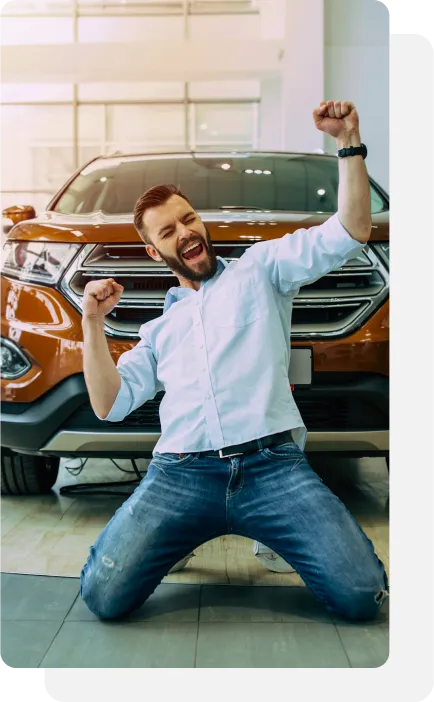 We actually encourage it!
Once you receive your voucher, gift it to anyone you like so that they can use it to get a car of equal or lesser value
As long as the new owner takes on your monthly payments, you're free to sell the voucher to whomever for any amount of money.
Cancelations that happen before a contract has been active for 60 days can receive a conditional refund.
start now
We do this so that:

savings.club retains its value

Fellow members aren't negatively affected

Vouchers can still be awarded within your club
Having a membership terminated due to lapses in payment is not canceling.
You can actually incur fees and extra payments and negatively affect your credit history when you leave your fellow group members out to dry.
savings.club only works when each member commits to their contract.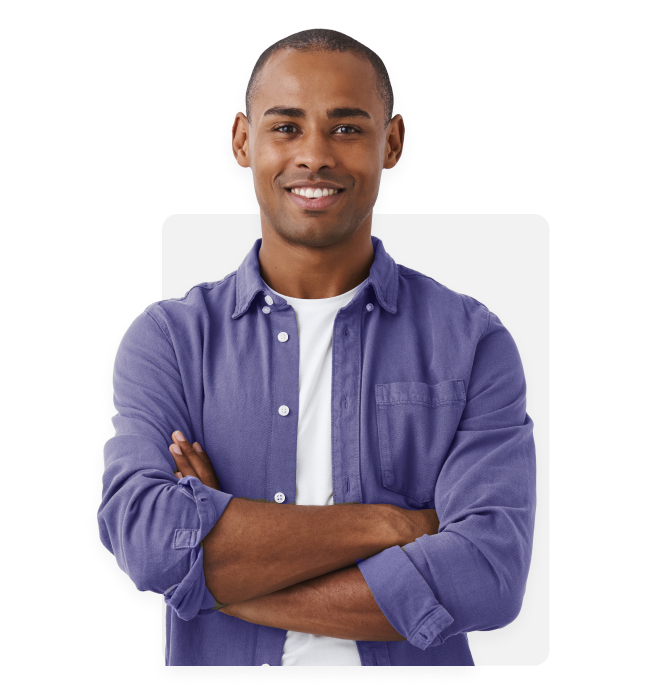 Already done?
Did you get all of that?
Don't do yourself a disservice. Turn back and read each section carefully.
contact us
Loved by users,
hated by banks
4.5 out of 5
Car Loan Alternatives
While loans are meant to help people, they always manage to put certain individuals in a tough spot.
Savings Club a New Way To Buy Your Car
Savings Club a New Way To Buy Your Car
A Better Way to Buy a Bike
If the world is beautiful while traveling in a car, imagine the stunning views on a motorcycle.