Why would I make an additional payment?
There are two benefits to making additional payments:
Extra payments increase your Savings Score. When you make an extra payment, you reduce your risk relative to other members of the Club, which increases your Savings Score and helps you get your Credit Voucher sooner.

Additional contributions raise the balance available in the Common Fund, which increases the Club's ability to issue more credit vouchers.
Recent blog posts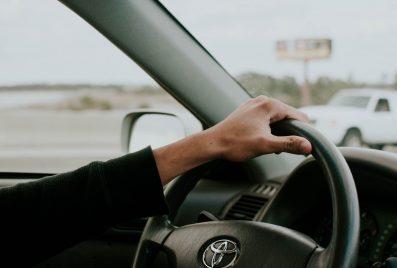 12-09-22
5 Car Costs to Plan For
Getting a car is just the first step. Do you plan on driving your car directly after you buy it? Make sure you plan for these five standard fees that many people don't think about while planning to purchase a vehicle. These fees aren't ...
SEE MORE