Why are you asking for my Social Security number?
We ask for your Social Security number as a part of an authorization request to conduct a credit check. This is optional and you can still fully participate in a Club without a credit check or providing a Social Security number. 
However, allowing us to conduct a credit check can be beneficial to you because, if the results are favorable, you may get a higher Savings Score and a better rate because this information reduces your risk relative to other Club members.
Recent blog posts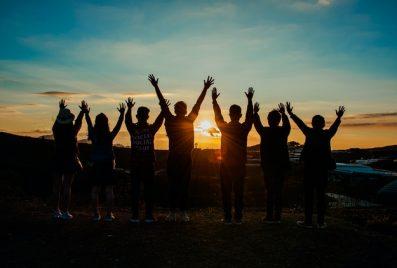 04-05-22
What is a Consortium?
What is a consortium? According to Investopedia, a consortium is "a group of entities (individuals, companies etc) that collaborate to achieve a common objective." They do this by pooling their resources together and agreeing to abide by ...
SEE MORE