Why are you asking for my Social Security number?
We ask for your Social Security number as a part of an authorization request to conduct a credit check. This is optional and you can still fully participate in a Club without a credit check or providing a Social Security number. 
However, allowing us to conduct a credit check can be beneficial to you because, if the results are favorable, you may get a higher Savings Score and a better rate because this information reduces your risk relative to other Club members.
Recent blog posts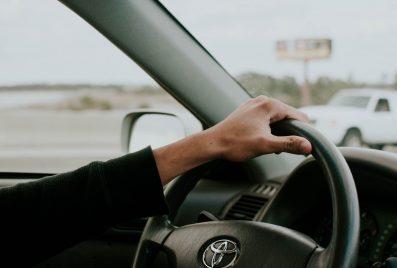 12-09-22
5 Car Costs to Plan For
Getting a car is just the first step. Do you plan on driving your car directly after you buy it? Make sure you plan for these five standard fees that many people don't think about while planning to purchase a vehicle. These fees aren't ...
SEE MORE