What is the Administration Fee?
The Administration Fee is paid directly to Savings Club and covers the administrative costs for the formation, organization, and administration of the Club. The fee is stated up front in the participation agreement.
Recent blog posts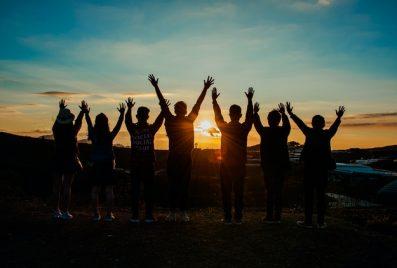 04-05-22
What is a Consortium?
What is a consortium? According to Investopedia, a consortium is "a group of entities (individuals, companies etc) that collaborate to achieve a common objective." They do this by pooling their resources together and agreeing to abide by ...
SEE MORE