The vehicle price went up since I joined the club. What should I do?
Whenever there are significant changes to vehicle prices on the market, the administrator will suggest to Club members that an increase in the Club value might be needed. Club members will then get to vote on whether to raise the Club value to match the current market, or whether to continue with the original value. The majority will decide the direction of the Club and, if an adjustment is in order, all fees and balances will be adjusted accordingly so that members have their purchase power matched with the current market conditions.
Recent blog posts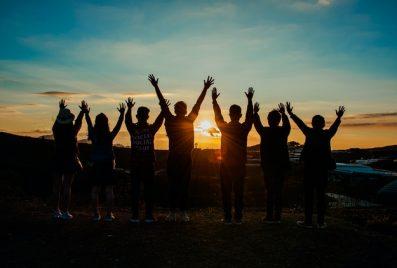 04-05-22
What is a Consortium?
What is a consortium? According to Investopedia, a consortium is "a group of entities (individuals, companies etc) that collaborate to achieve a common objective." They do this by pooling their resources together and agreeing to abide by ...
SEE MORE