The vehicle price went up since I joined the club. What should I do?
Whenever there are significant changes to vehicle prices on the market, the administrator will suggest to Club members that an increase in the Club value might be needed. Club members will then get to vote on whether to raise the Club value to match the current market, or whether to continue with the original value. The majority will decide the direction of the Club and, if an adjustment is in order, all fees and balances will be adjusted accordingly so that members have their purchase power matched with the current market conditions.
Recent blog posts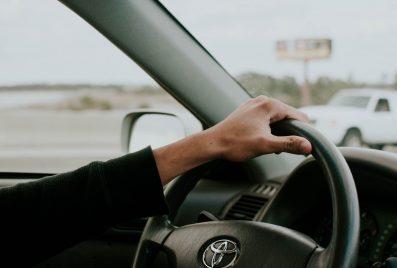 12-09-22
5 Car Costs to Plan For
Getting a car is just the first step. Do you plan on driving your car directly after you buy it? Make sure you plan for these five standard fees that many people don't think about while planning to purchase a vehicle. These fees aren't ...
SEE MORE