I changed my mind. How can I cancel my membership?
Club memberships cannot be canceled so that we can guarantee that the Club can continue as planned and no other members are impacted. However, the good news is that Club memberships can be transferred to someone else if you have not already used a credit voucher. When you transfer your membership to another person, you will be able to set the price of the transfer (either higher or lower than what you have already paid).
Recent blog posts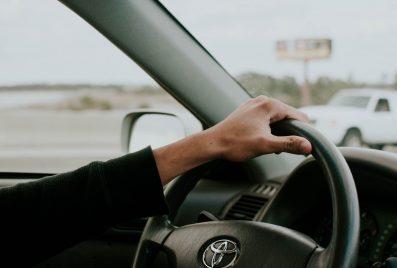 12-09-22
5 Car Costs to Plan For
Getting a car is just the first step. Do you plan on driving your car directly after you buy it? Make sure you plan for these five standard fees that many people don't think about while planning to purchase a vehicle. These fees aren't ...
SEE MORE