I changed my mind. How can I cancel my membership?
Club memberships cannot be canceled so that we can guarantee that the Club can continue as planned and no other members are impacted. However, the good news is that Club memberships can be transferred to someone else if you have not already used a credit voucher. When you transfer your membership to another person, you will be able to set the price of the transfer (either higher or lower than what you have already paid).
Recent blog posts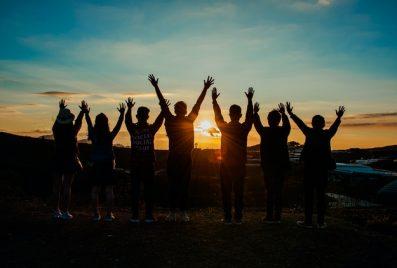 04-05-22
What is a Consortium?
What is a consortium? According to Investopedia, a consortium is "a group of entities (individuals, companies etc) that collaborate to achieve a common objective." They do this by pooling their resources together and agreeing to abide by ...
SEE MORE