How can I use my Credit Voucher?
Using your Credit Voucher is easy! You can shop at any dealership and proceed with purchasing the vehicle as usual. After negotiating the price, bring up the instructions and the Credit Voucher sent to your email. The dealer will complete the transaction with us so that you can drive out of the lot on the same day.
Recent blog posts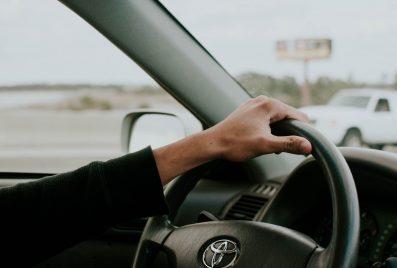 12-09-22
5 Car Costs to Plan For
Getting a car is just the first step. Do you plan on driving your car directly after you buy it? Make sure you plan for these five standard fees that many people don't think about while planning to purchase a vehicle. These fees aren't ...
SEE MORE