How can I use my Credit Voucher?
Using your Credit Voucher is easy! You can shop at any dealership and proceed with purchasing the vehicle as usual. After negotiating the price, bring up the instructions and the Credit Voucher sent to your email. The dealer will complete the transaction with us so that you can drive out of the lot on the same day.
Recent blog posts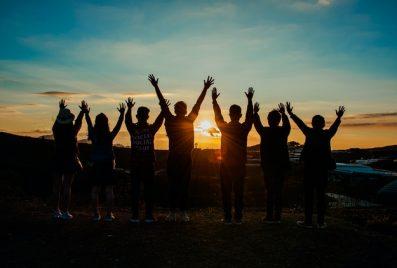 04-05-22
What is a Consortium?
What is a consortium? According to Investopedia, a consortium is "a group of entities (individuals, companies etc) that collaborate to achieve a common objective." They do this by pooling their resources together and agreeing to abide by ...
SEE MORE