How are Club members selected to receive a Credit Voucher?
The order in which Club members receive their credit voucher is dictated by their Savings Score. The Savings Score is an evaluation of the risk each member represents to the rest of the Club. Participants with higher Savings Scores (lower risk) will receive their Credit Vouchers sooner in order to reduce the risk to all other members of the Club.
Recent blog posts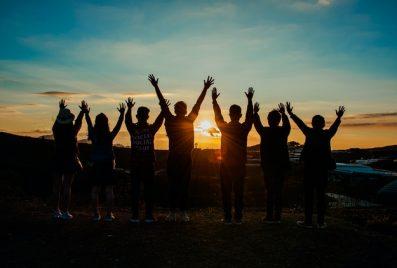 04-05-22
What is a Consortium?
What is a consortium? According to Investopedia, a consortium is "a group of entities (individuals, companies etc) that collaborate to achieve a common objective." They do this by pooling their resources together and agreeing to abide by ...
SEE MORE