See all the savings club news on our blog
Count on our help to clarify your doubts.
The Waiting Line Is The New Black
Everyone who goes to a car dealership knows that the waiting line is the new black. It could be your unique strategy to avoid long hours of standing in line. How to Buy a Car with the Waiting Line Like most people, you're always on the lookout for a deal. Sometimes deals come in the […]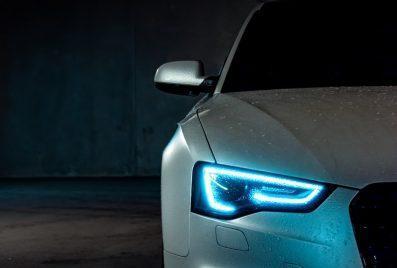 Buying Tips Cars Cars Tips Finances Savings Club
27-07-22
Top 5 Cars To Buy For Long Term Use
If you're looking to buy a car for long-term use, like to avoid buying a new one every few years, and want to get the best bang for your buck, there are some great options. This article looks at the top five cars that you should consider ...