See all the savings club news on our blog
Count on our help to clarify your doubts.
The Waiting Line Is The New Black
Everyone who goes to a car dealership knows that the waiting line is the new black. It could be your unique strategy to avoid long hours of standing in line. How to Buy a Car with the Waiting Line Like most people, you're always on the lookout for a deal. Sometimes deals come in the […]
Cars Tips
27-07-22
The best way to store a car for 1-5 years
When the car you bought becomes outdated, it's time to store it and sell it later. Though many people talk about buying a car, few think about how to keep them for an extended period. Learn about the options for storing your vehicle, and ...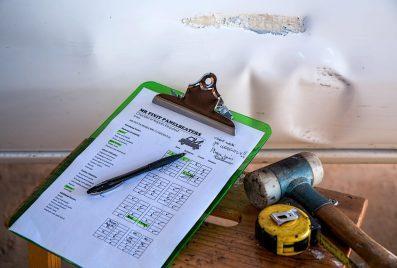 Buying Tips Savings Club
28-06-22
Car Insurance: What Is And How Know If You Need It?
If you have a car and you want to be able to drive it anywhere, then you'll need to purchase car insurance. This article will explain what exactly it is and how you can go about determining whether or not you actually need it. What is car ...