See all the savings club news on our blog
Count on our help to clarify your doubts.
5 Car Costs to Plan For
Getting a car is just the first step. Do you plan on driving your car directly after you buy it? Make sure you plan for these five standard fees that many people don't think about while planning to purchase a vehicle. These fees aren't exclusive to savings.club either. No matter how you buy your car, […]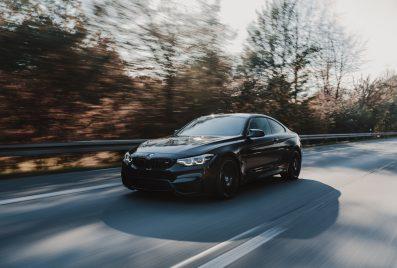 Cars Cars Tips Finances Savings Club
22-08-22
If You Work For BMW, Do You Get A Free Car?
The cost of auto ownership can be expensive, so to help satisfy more customers, BMW decided to offer employees incentives for company-paid gas- and maintenance costs. This article breaks down what each BMW employee would be expected to have to ...