See all the savings club news on our blog
Count on our help to clarify your doubts.
The Waiting Line Is The New Black
Everyone who goes to a car dealership knows that the waiting line is the new black. It could be your unique strategy to avoid long hours of standing in line. How to Buy a Car with the Waiting Line Like most people, you're always on the lookout for a deal. Sometimes deals come in the […]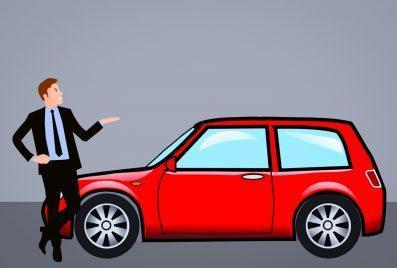 Buying Tips Credit Score Finances Highlights
27-07-22
All About Auto Loans: Facts And Features
Auto loans are becoming increasingly popular in the United States. Find out what you need to know about auto loans and how they work, including why you might want to take on one! What are Auto Loans? An auto loan is a type of loan you can use to ...