Savings Club is the best way to
purchase a vehicle at a Koons
dealership.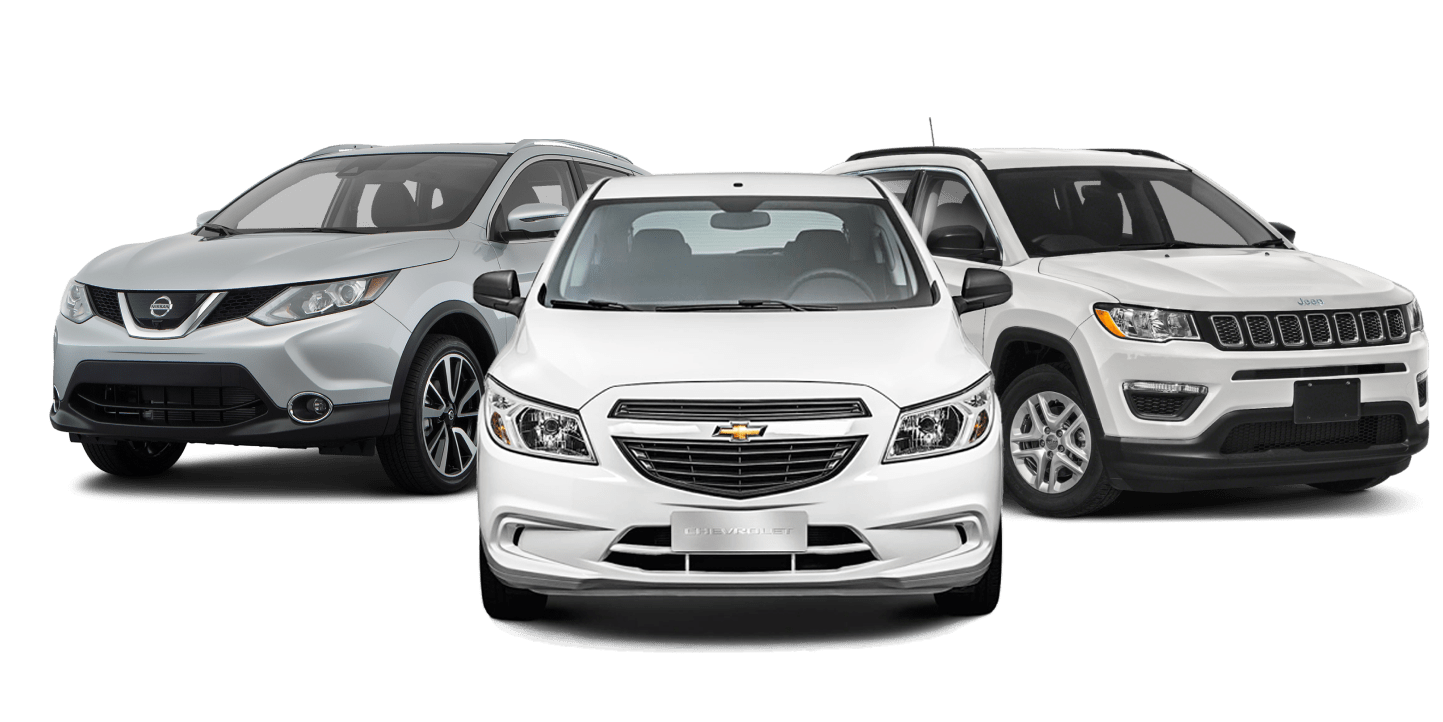 Stop dreaming and start saving!
We've partnered with the best dealerships in Texas, including Koons, to provide you with the best experience and biggest savings around!
Plan
Choose a car based on the amount you'd like to pay each month.
Save
You will know exactly what you will be paying with transparency and security.
Purchase
Once you are selected for the credit voucher, you will be able to buy the car of your dreams!
• That's where Savings Club comes in!
How it Works
Savings Club provides the most cost effective way to purchase a vehicle. We help you to stop dreaming and start saving!
Members join a group of like minded savers who have a common goal in mind – buying their next vehicle.
Each member contributes a set amount of money to the fund each month.
Once you have your voucher, the fun begins and you can purchase your dream car!
Savings Club does not have a credit history or co-signer requirement.
How Savings Club Compares
See how Savings Club stacks up compared to other auto financing and payment options.
Least expensive
Most flexible
No credit check
Builds credit history
No SSN required
1
Known as consortia. We bring people and their resources together to make it easy for you to buy the car of your dreams.
Start Saving
0% interest rates
Only pay a small monthly fee
No credit check
You can still save despite not having a credit score
Cheaper financing
Save up to 10%* compared to other loans
Establish credit
Your credit voucher can be used anywhere
Auto Loan Calculator
Use our precise loan calculator to see how much you will save.
Deals for you
Which vehicle and price range is right for you? With Savings Club, you can get the vehicle you always wanted
See all Clubs
At Koons we are passionate about helping people
find the car that not only meets their needs but that they will absolutely love! With over 1,000 vehicles to choose from and a low price guarantee, you won't find a better reason to go anywhere else.
Start saving
Subscribe Now
Get the best deals on the vehicle of your
dreams right in your inbox
Oh no...This form doesn't exist. Head back to the manage forms page and select a different form.