See all the savings club news on our blog
Count on our help to clarify your doubts.
The Waiting Line Is The New Black
Everyone who goes to a car dealership knows that the waiting line is the new black. It could be your unique strategy to avoid long hours of standing in line. How to Buy a Car with the Waiting Line Like most people, you're always on the lookout for a deal. Sometimes deals come in the […]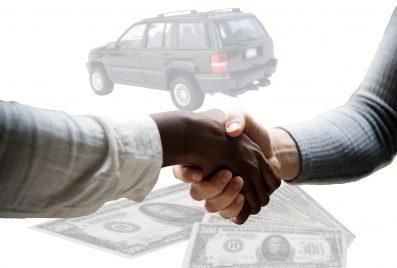 Buying Tips Cars
30-06-22
What Happens If You Sell Your Car Back To The Dealership
We all know that cars depreciate over time, and most people want to sell their old car before it becomes too much of a loss. But what happens when you sell your vehicle back to the dealership? Let's take a look at how this process works. ...