See all the savings club news on our blog
Count on our help to clarify your doubts.
The Waiting Line Is The New Black
Everyone who goes to a car dealership knows that the waiting line is the new black. It could be your unique strategy to avoid long hours of standing in line. How to Buy a Car with the Waiting Line Like most people, you're always on the lookout for a deal. Sometimes deals come in the […]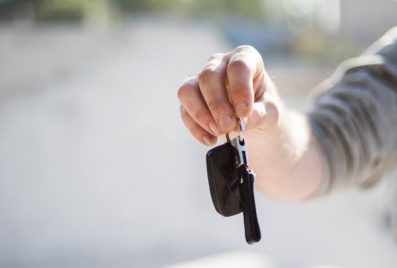 Cars
27-07-22
Selling Cars: Find Out What The Rules
A blog post about the rules for selling cars. The laws and regulations that need to be followed in order to sell a car. It talks about some of the things a seller needs to know, like the steps they need to take before the sale. How to Sell a Car ...