See all the savings club news on our blog
Count on our help to clarify your doubts.
The Waiting Line Is The New Black
Everyone who goes to a car dealership knows that the waiting line is the new black. It could be your unique strategy to avoid long hours of standing in line. How to Buy a Car with the Waiting Line Like most people, you're always on the lookout for a deal. Sometimes deals come in the […]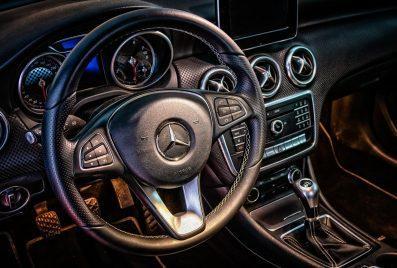 Buying Tips Cars
30-06-22
Are Mercedes Benz Models Perfect For First Timers?
Think of Mercedes Benz as a luxury brand, and you'll understand why buying this car is a big decision. To help you decide which model would be best for you to purchase, we've compiled things to you think if you'll buy a Mercedes. ...