See all the savings club news on our blog
Count on our help to clarify your doubts.
The Waiting Line Is The New Black
Everyone who goes to a car dealership knows that the waiting line is the new black. It could be your unique strategy to avoid long hours of standing in line. How to Buy a Car with the Waiting Line Like most people, you're always on the lookout for a deal. Sometimes deals come in the […]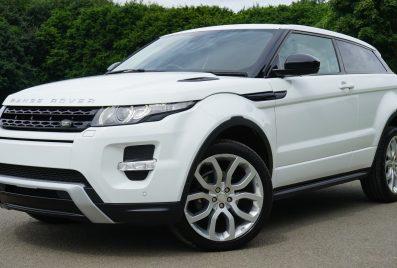 Cars Tips
27-07-22
How to Remove Bird Poop From a Convertible Car
If you're looking for tips on removing bird poop from the soft top of your convertible car, you've come to the right place! Especially if you have a convertible with a soft top, you might be dealing with this unpleasant situation. ...