See all the savings club news on our blog
Count on our help to clarify your doubts.
The Waiting Line Is The New Black
Everyone who goes to a car dealership knows that the waiting line is the new black. It could be your unique strategy to avoid long hours of standing in line. How to Buy a Car with the Waiting Line Like most people, you're always on the lookout for a deal. Sometimes deals come in the […]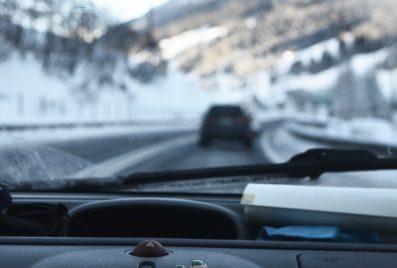 Cars Cars Tips Savings Club
27-07-22
Tips To Maintain Your A/C Performance
For many, the summer can only mean one thing: A/C. Whether you're spending time at home or outside, it can be challenging to know how to keep your air conditioner performance going strong! Follow these five easy tips to ensure your device ...