See all the savings club news on our blog
Count on our help to clarify your doubts.
The Waiting Line Is The New Black
Everyone who goes to a car dealership knows that the waiting line is the new black. It could be your unique strategy to avoid long hours of standing in line. How to Buy a Car with the Waiting Line Like most people, you're always on the lookout for a deal. Sometimes deals come in the […]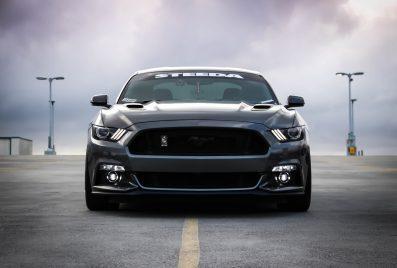 Cars Cars Tips Savings Club
27-07-22
How To Use Jacks And Jack Stands For Your Car
Jacks and jacks stand are not just helpful in lifting cars off the ground. They're also accommodating in performing other tasks in your garage. This post covers the basics of using your car jacks and jack stands, from placing them on the ...