See all the savings club news on our blog
Count on our help to clarify your doubts.
Car Insurance: What Is And How Know If You Need It?
If you have a car and you want to be able to drive it anywhere, then you'll need to purchase car insurance. This article will explain what exactly it is and how you can go about determining whether or not you actually need it. What is car insurance? Most people know that car insurance is […]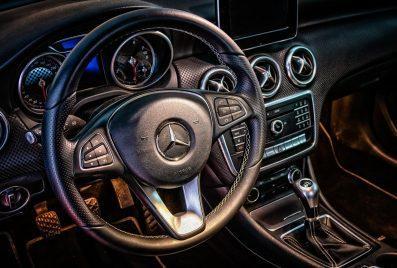 Buying Tips Cars
30-06-22
Are Mercedes Benz Models Perfect For First Timers?
Think of Mercedes Benz as a luxury brand, and you'll understand why buying this car is a big decision. To help you decide which model would be best for you to purchase, we've compiled things to you think if you'll buy a Mercedes. ...