Will you place a lien on the vehicle?
Yes, a lien will be placed on the vehicle until all of your payments are made, according to the Club's terms. The credit you use to purchase your vehicle comes from the Club, and the lien is the protection the club has against default to try to recover the loss and avoid impacting other Club members.
Recent blog posts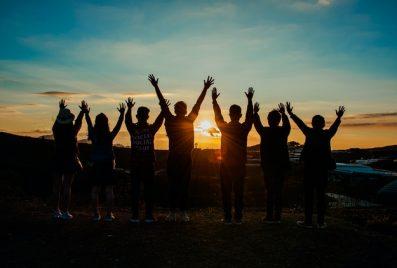 04-05-22
What is a Consortium?
What is a consortium? According to Investopedia, a consortium is "a group of entities (individuals, companies etc) that collaborate to achieve a common objective." They do this by pooling their resources together and agreeing to abide by ...
SEE MORE