Where can I use my Credit Voucher?
You can use your Credit Voucher at any dealership, or for any private sale, in the state of Texas. However, if it is a private sale and there is a current lien on the vehicle, the seller must contact their lien holder to confirm that the lien can be written off and transferred to Savings Club once you pay the balance in full using your Credit Voucher.
Recent blog posts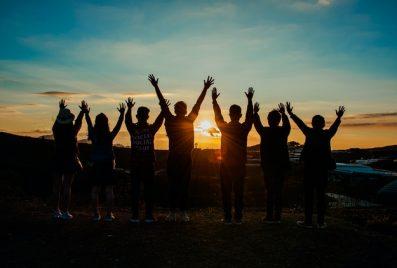 04-05-22
What is a Consortium?
What is a consortium? According to Investopedia, a consortium is "a group of entities (individuals, companies etc) that collaborate to achieve a common objective." They do this by pooling their resources together and agreeing to abide by ...
SEE MORE