When is a Credit Voucher given?
Each month, the Club goes through an assessment that determines whether the Common Fund has a large enough balance to issue a Credit Voucher (there must be a balance of at least 2x the Club value), how many vouchers can be issued, and which members are going to receive a voucher that month.
The frequency with which credit vouchers are issued is determined by the number of members in the Club. Clubs with more members have the funds to issue credit vouchers more often than Clubs with fewer members. That is why it is essential to spread the word and invite friends and family to join the Club.
Recent blog posts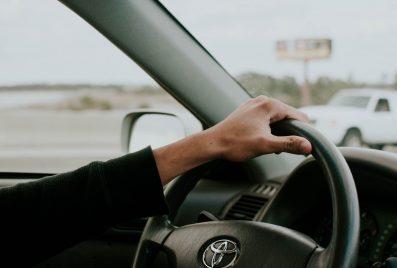 12-09-22
5 Car Costs to Plan For
Getting a car is just the first step. Do you plan on driving your car directly after you buy it? Make sure you plan for these five standard fees that many people don't think about while planning to purchase a vehicle. These fees aren't ...
SEE MORE