What is a Credit Voucher?
The credit voucher is the authorization that a Club member receives to purchase their vehicle. This voucher offers the credit needed to purchase a vehicle up to the Club value.
Recent blog posts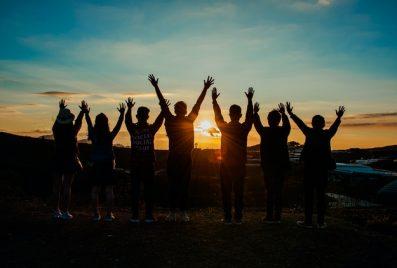 04-05-22
What is a Consortium?
What is a consortium? According to Investopedia, a consortium is "a group of entities (individuals, companies etc) that collaborate to achieve a common objective." They do this by pooling their resources together and agreeing to abide by ...
SEE MORE