Can I Use a Credit Voucher To Pay Off A Current Auto Loan?
Yes, that is possible. In order to use a credit voucher to pay off a current auto loan with another financial institution, the credit voucher must cover the full amount of the remaining balance on that auto loan. 
Please note that some financial institutions are not willing to write off the lien before receiving the full amount, so you must speak with them first to ensure the lien can be written off once you pay the balance in full using your credit voucher. The lien on the vehicle will then need to be transferred to the Club that you are participating in and Savings Club will hold the title and the lien until your balance in the Club is fully paid.
Recent blog posts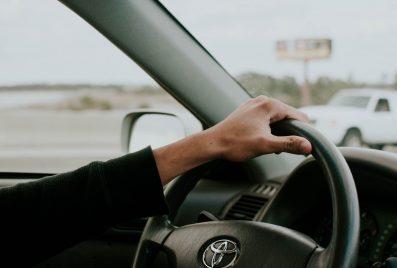 12-09-22
5 Car Costs to Plan For
Getting a car is just the first step. Do you plan on driving your car directly after you buy it? Make sure you plan for these five standard fees that many people don't think about while planning to purchase a vehicle. These fees aren't ...
SEE MORE