Can I purchase a vehicle with a value that is higher than the Club value?
Yes, that is possible. However, you will be responsible for paying the difference between the Credit Voucher value and the full cost of the car, either out of pocket or by securing other financing to cover the additional costs.
Recent blog posts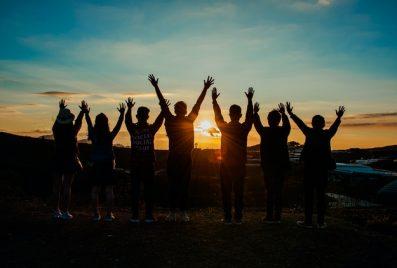 04-05-22
What is a Consortium?
What is a consortium? According to Investopedia, a consortium is "a group of entities (individuals, companies etc) that collaborate to achieve a common objective." They do this by pooling their resources together and agreeing to abide by ...
SEE MORE