Can I make extra payments with my credit card?
No. The only form of payment accepted for Savings Club is ACH.
Recent blog posts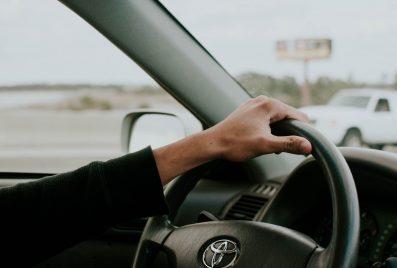 12-09-22
5 Car Costs to Plan For
Getting a car is just the first step. Do you plan on driving your car directly after you buy it? Make sure you plan for these five standard fees that many people don't think about while planning to purchase a vehicle. These fees aren't ...
SEE MORE